Accounting, Bookkeeping, and Taxation Services in Brampton, Mississauga, and GTA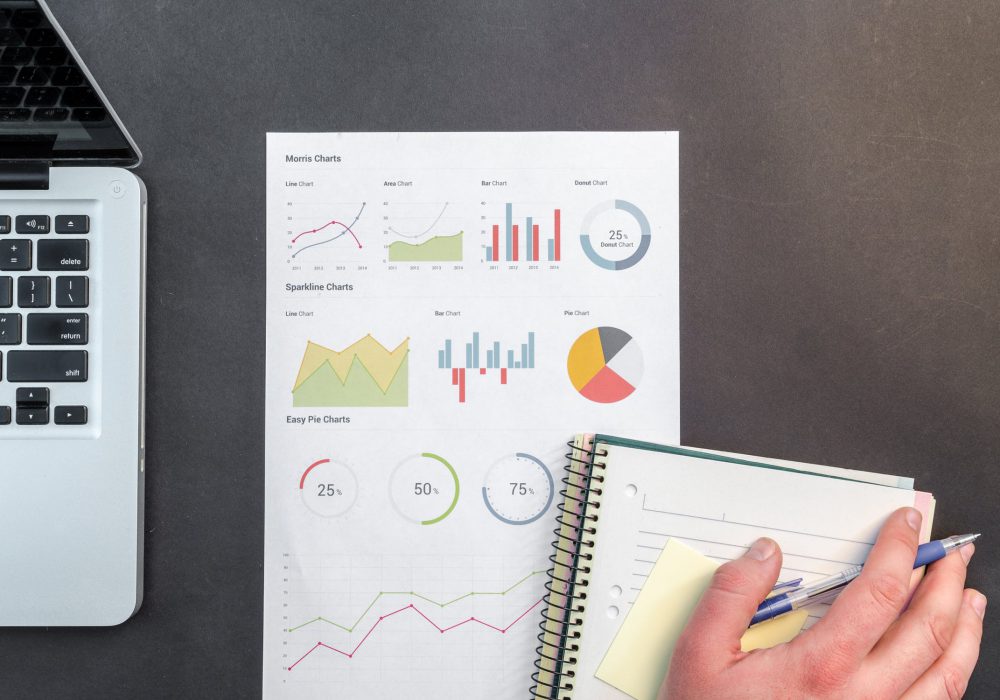 Controllership Services
Our controllership services are specially crafted to cater to the needs of budding businesses. We have a team of skilled and efficient professionals who are in charge of overseeing all client accounts, providing timely insights and financial advice, and carrying out proactive account management, with sheer excellence at Reshma Sharma CPA Professional Corporation.
Our services include the following
Financial Statement on interim or year end basis
Month End Closing & Reporting
Help you interpret financial information to make an informed decision.
Hands on advice about Financial Controls and procedures
Software installation and system implementation
Business Advisory
Our experienced advisors work together with the clients to help determine key issues, recognize new possibilities and optimize business operations.
Our service area covers the following
Budgeting and Cashflow Projections
Tax Planning (Tax Planning & preparation is about more than filing your tax return on time. It's an integral part of financial planning and help you minimize the taxes you pay- now and in the future)
Succession Planning (For private businesses, a well- designed succession plan can drive growth, reduce taxes and set a smooth transition for retirement)
Estate Planning- It's a process of creating a plan to distribute your assets during your life or upon death to take care of the people and things important to you.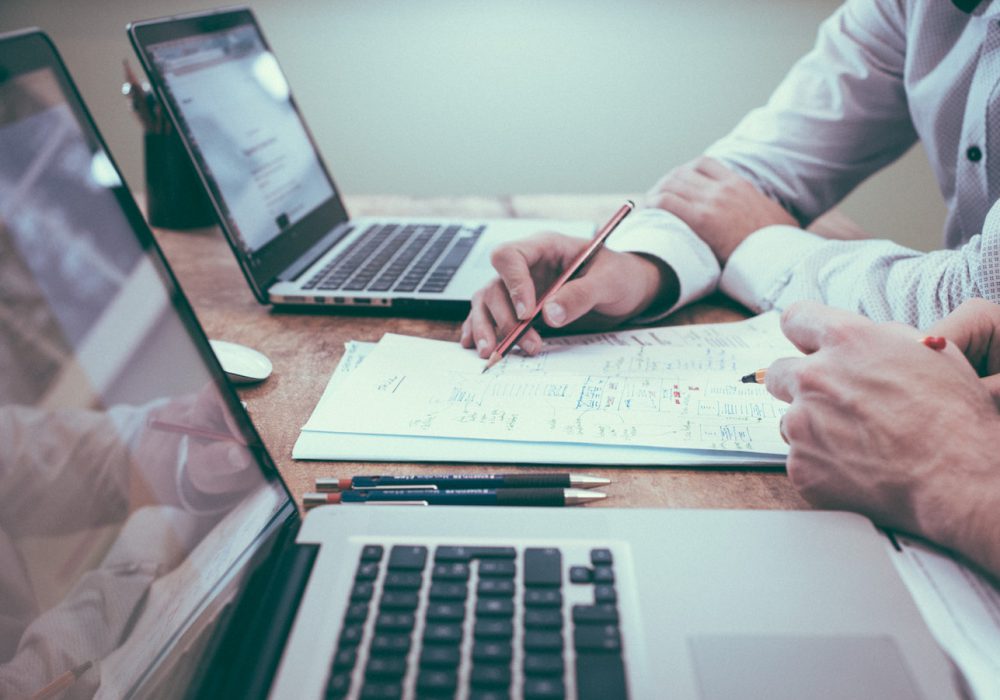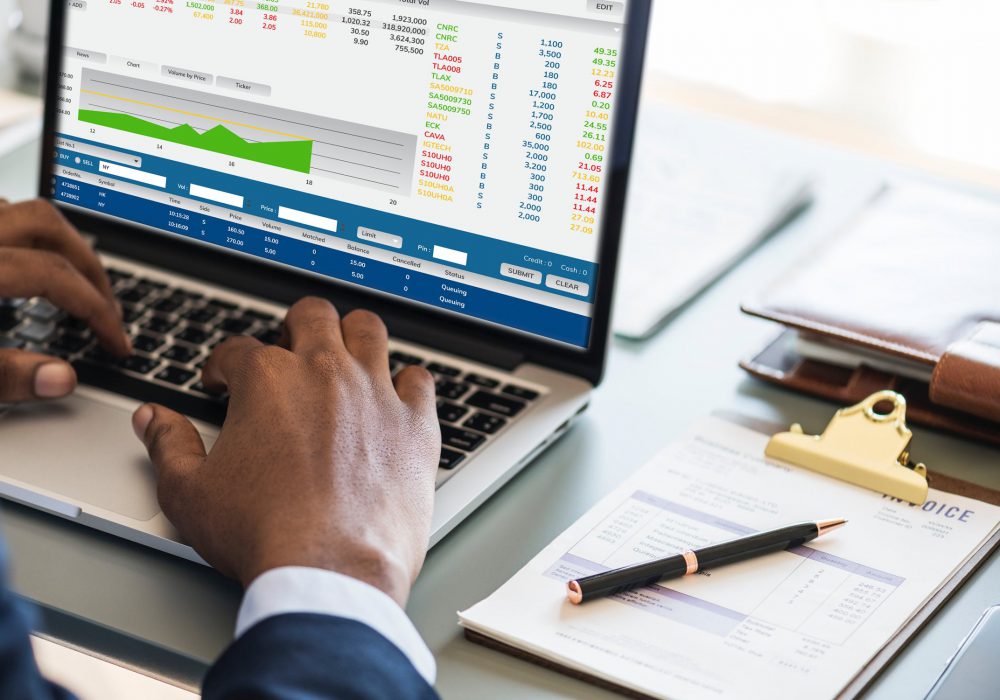 Accounting/Payroll Services
At Reshma Sharma CPA Professional Corporation, we do a lot more than just crunching numbers. We have a feature rich payroll unit that fulfills all your payroll processing requirements including employee turnover and availability and keeping updated information on legislative changes that ultimately benefit the management. Our team understands the importance of accuracy in payroll services where a simple mistake can stain a company's reputation. Keeping this in mind we put our heart soul to maintain accuracy without cutting corners.
Accurate bookkeeping service is provided through professional bookkeepers in our team. They help update your system on a monthly/quarterly/annual basis and filing of the required returns.
Payroll is processed through Quick Books which generates pay stubs, tracks the T4's and files T4's online
If you are looking to reduce payroll administration and lift up your company's efficiency, contact us.
Financial Statement and Corporate Tax
Filing corporate tax return is a complex task and comes with multiple deadlines but you can simply avoid the hassle by letting us take the responsibility. Apart from corporate tax filling we also prepare financial statements for different purposes like securing loan, asset financing and others depending on the need of the client. With our superior corporate tax return and financial statement preparation services, we aim to increase our clients' profitability.
The yearend package includes preparation of Financial Statements with a Notice to the Reader, filing of the corporate tax return (T2) as well as personal tax returns (T1) for family members.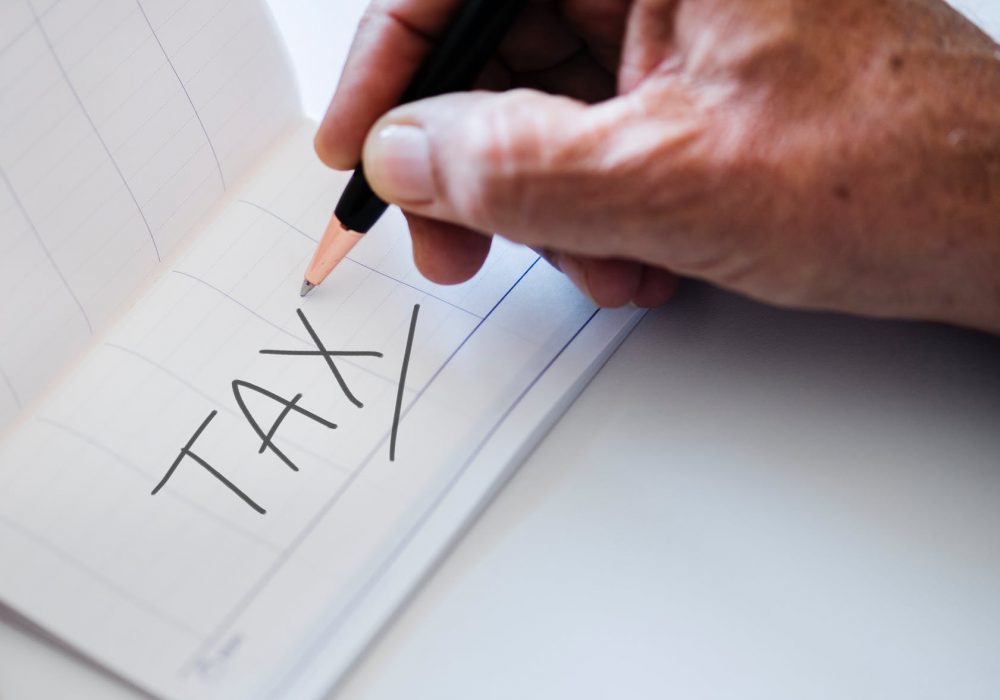 Experience Area
Budgeting & Cashflow Projections
Corporate Returns and Personal Returns
Accounting & Bookkeeping services for Professionals and Business Owners
Services