LITTLE ABOUT
Welcome to
Reshma Sharma
CPA Professional Corporation
Led by Reshma Sharma, CPA, CGA, CPA( U.S), we are an accounting firm where you get to deal with utmost care, attention to details and professionalism.
We work with Health Professionals, start up businesses through large organizations and tailor our services to suit your need.
Our controllership services are specially crafted to cater to the needs of budding businesses..
Read More
Our experienced advisors work together with the clients to help determine key issues..
Read More
At Reshma Sharma CPA Professional Corporation, we do a lot more than just crunching numbers..
Read More
Filing corporate tax return is a complex task and comes with multiple..
Read More
What we do best?
Our Experience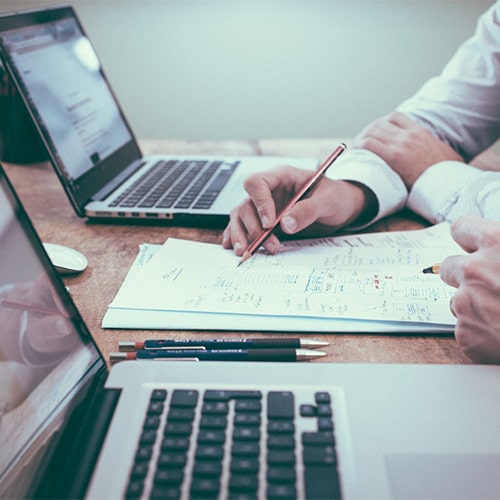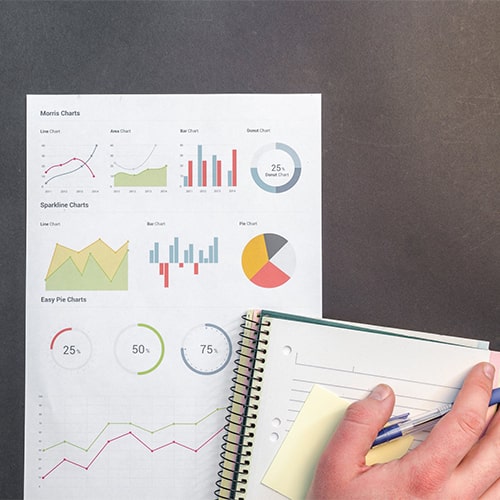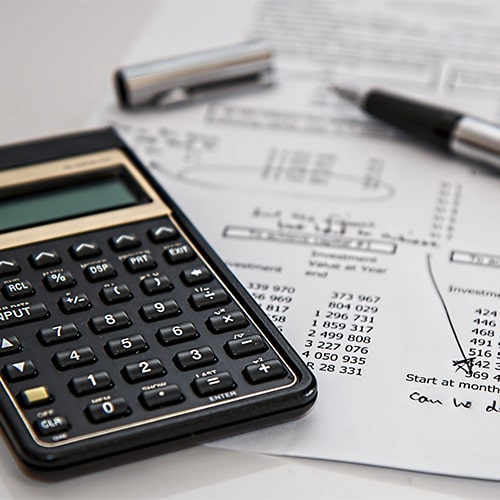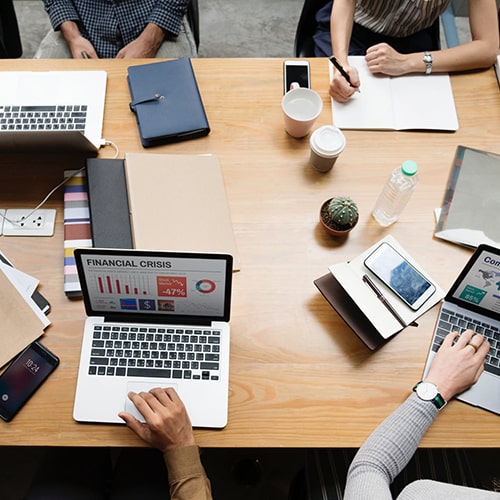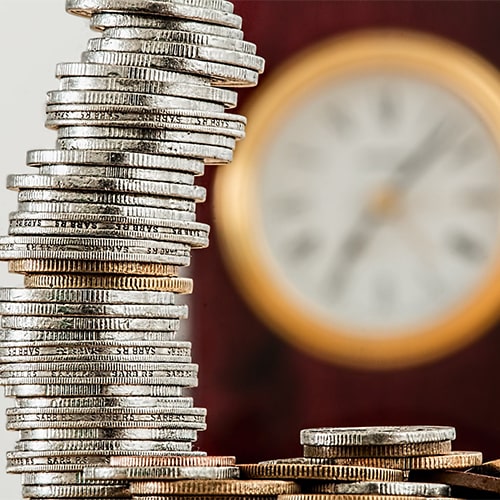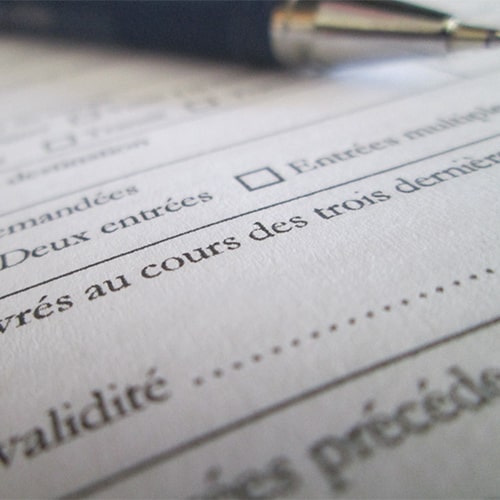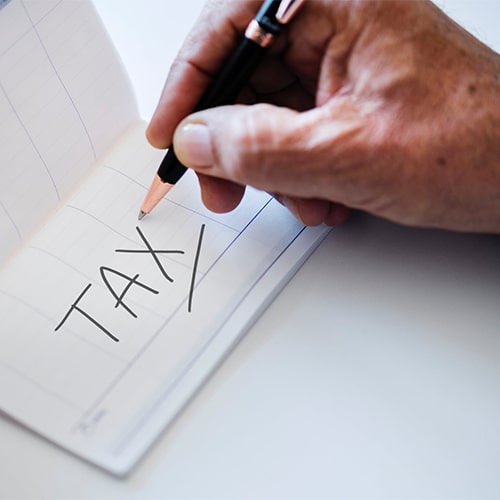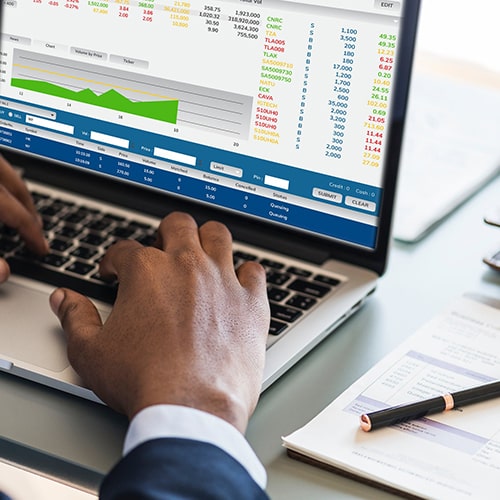 Why Choose Us
Why Choose Us?
Very few "Accounting Firms" are seen by their clients as an integral part of their personal and business success and we are one of those. We become your partner; understand you, your business, your finances, your business problems and aspirations and we are able to do so by listening to you. We know that it's only by making sure we understand you, your circumstances and your goals that we can help you to add value to your business and build your personal wealth.
Feedbacks
Client Testimonials
Reshma have been an irreplaceable resource during my last few years of Veterinary practice, where she worked closely with my bookkeeper and accountant during the sale of my practice as a consultant providing thorough analysis as to how to prepare the practice for the sale and what tax planning steps I should take. She also worked closely with my financial planner to review my tax papers and help set up a living financial plan which includes my investment and retirement planning along with my risk management and estate plan.

Reshma has been my trusted accountant and tax advisor for almost 6 years now.She had helped me successfully address a very sophisticated re-structuring of my business bringing in a family trust. She and her team-mates have always addressed my questions and concerns promptly. It is always a pleasure to work with them.

Thank you Reshma for all your help and guidance in keeping track of our accounting needs and taxes. You and your team have been such a valuable and happy addition to my business that I sleep better at night.  It's a blessing to have people who care and help protect my business. I am very excited to have this team by our side as our business grows and we expand our operation in multiple locations!!"

Reshma has helped guide us to continually improve the financial processes for our pharmacies. With her and the team we've experienced *prompt service, superior knowledge and custom tailored support targeted specifically to "Allwell Group of Pharmacy"needs.

We have worked with Reshma for the past 6 years. Her helpful advice and prompt service has enabled our Company to grow from a 2 person operation to 20 people over that time. She is always available for a call or visit to help with strategic planning and helping accelerate our growth. A partner in every sense.

Reshma is both personally and professionally a pleasure to deal with. Her and her team make my business and personal tax issues go away by ensuring that they attend to my needs in a proactive manner. Her partner Jatinder also takes care of my financial needs complementing the services provided by her and her team. Professional and friendly service. What more could you ask for.

Reshma has been extremely responsive to any and all of our questions and concerns and has worked closely with us to ensure we have the right strategy to serve our Pharmacy requirements. She and her team really care about their clients.
Home Page